Exclusive Farmlands Shareholder 5% Discount on selected Can-Am units
Farmlands have teamed up with Can Am on the Outlander range, offering a 5% discount when you charge the unit to your Farmlands card. Conditions apply and only available on selected ATV units. Talk to us to find out more or click here for the latest Farmlands Cards deals.

Sign up to our newsletter to be the first to hear about any future promo's and also to hear about industry news.
We still have a whole heap of promotions through our suppliers. To find out what's on click their logo's below or visit the Sales section of our website.
We now have a repayment calculator online so you can figure out how much your monthly payments could be, as a guideline. Talk to us about our finance options, interest rates and structures we have available​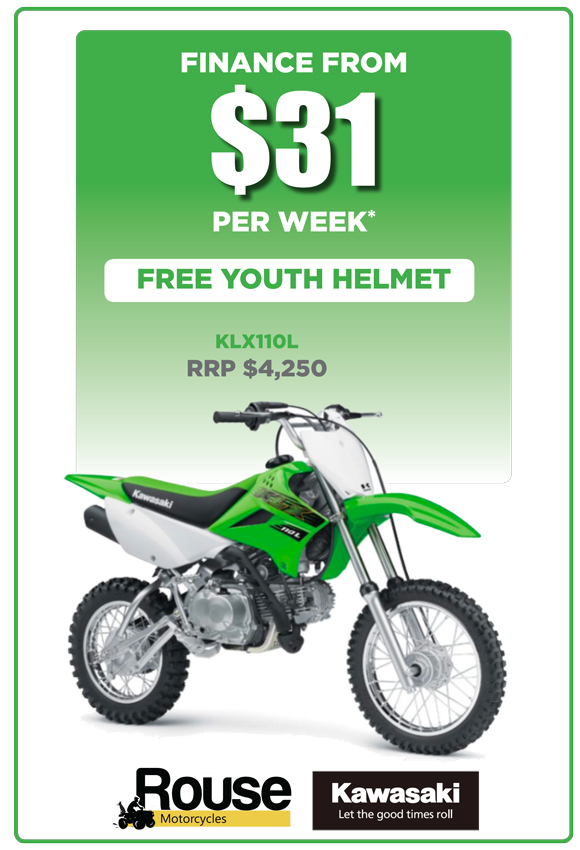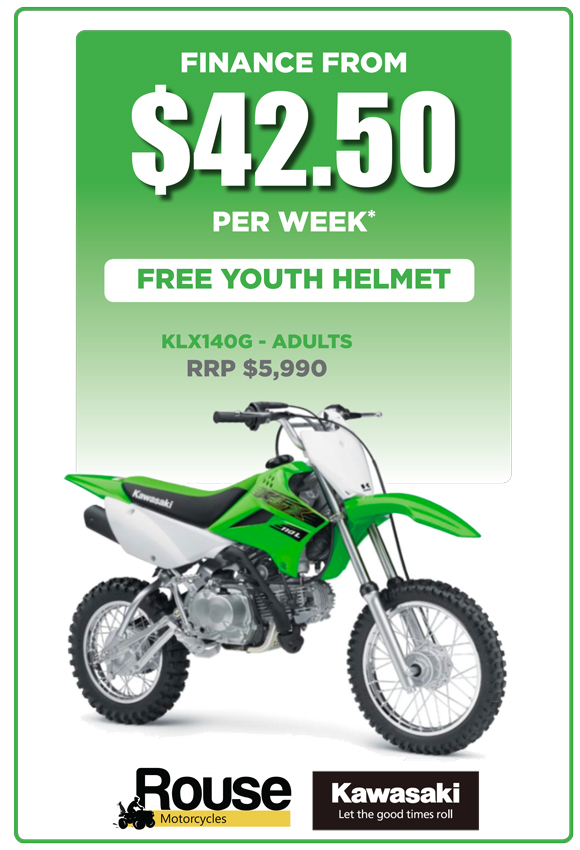 *Terms and conditions apply. Finance based on 36 months, 10% deposit at 12.5%. Lending criteria may change. Non obligation approval form for finance can be completed here.
Take a look at the deal and then come in and see us to take a test drive or give us a call.
GET IN NOW FOR 2021 ARRIVALS
Keep an eye on our website or our Facebook page for updated information on Kawasaki stock coming to NZ. At the moment we have limited supply however updates from HQ are hinting at arrivals coming in end of January - early February. If you're in the market for a new Kawasaki let us know so we can put you on a waiting list for those that come in and you don't miss out!
If you're after a 2nd hand Kawasaki give us a call to see what we have
NEW ROUSE & CAN-AM PREMISES.
We are excited to announce that very soon our Can-am specific dealership will be opening in Kauri soon. More information to come...
Polaris Promotions Q1 2021